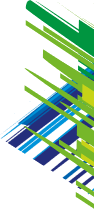 Make the most of our diverse accommodation offers right next to the event, from business apartments to 4 star hotel rooms.
The Stadium's accommodation solutions are attractive due to their proximity and the originality of their setting. The accommodation service has been designed to satisfy all needs, both during events and at pther times. The Pierre-Mauroy Stadium's hotels will receive you in the best possible conditions and are ideally located for stays in the Lille Metropolis area, only steps away from the region's commercial centre and right next to public transport links to the Lille city centre.
Park Inn By Radisson Lille Grand Stade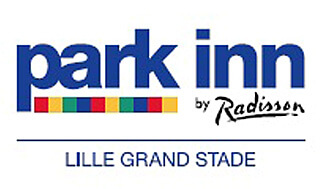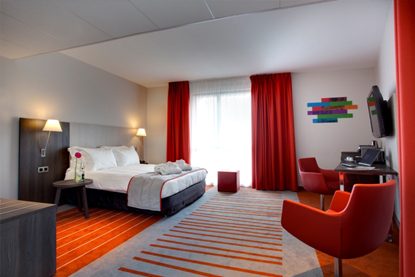 The establishment has 127 spacious, comfortable and fully equipped rooms (air conditioning, TV, Wi-Fi, hair-dryer, gymnasium, etc.) as well an open and inviting restaurant. All of the rooms are suitable for disabled access. You will discover a welcoming, charming and carefully decorated hotel.
boulevard de Tournai,
59650 Villeneuve d'Ascq
03 20 64 40 00
This email address is being protected from spambots. You need JavaScript enabled to view it.
coordonnées GPS : 50.613545 3.131614
B&B Lille Grand Stade Hotel
B&B Lille Grand Stade Hotel, designed with everyone in mind! The 99 hotel rooms are spacious, carefully decorated and air conditioned, each is equipped with a television and WIFI. B&B Lille Grand Stade Hotel offers a full continental and English breakfast buffet bar. The hotel also has rooms with disables access. A secure car-park is also available and reception is open 24/24.
boulevard de Tournai,
59650 Villeneuve d'Ascq
08 92 78 29 29
(booking service – 0.34€ inc. VAT/min from a land-line)
GPS coordinates: Lat. : 50°36'47''N / Long. : 3°7'51''E
Tulip Inn Lille Grand Stade Residence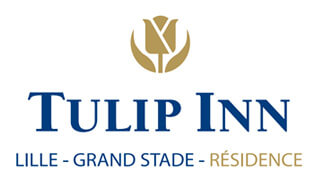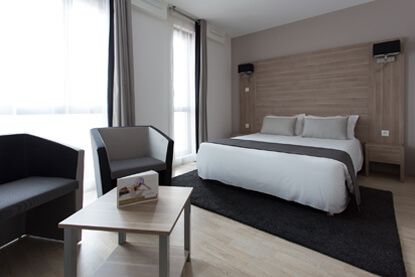 The residence includes 35 comfortable and modern apartments: lounge area with LCD TV, fitted kitchen corner (cooker, fridge, microwave oven), safe, free wi-fi, nearby parking, breakfast buffet bar everyday, etc. It is located near to the commercial centre and its numerous bars and restaurants, as well as the public transport network and is only 15 minutes drive from the city centre of Lille.
boulevard de Tournai,
59650 Villeneuve d'Ascq
03 20 47 60 06
This email address is being protected from spambots. You need JavaScript enabled to view it.
GPS coordinates: Lat. : 50°36'52.711''N / Long. : 3°8'51.182''E