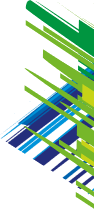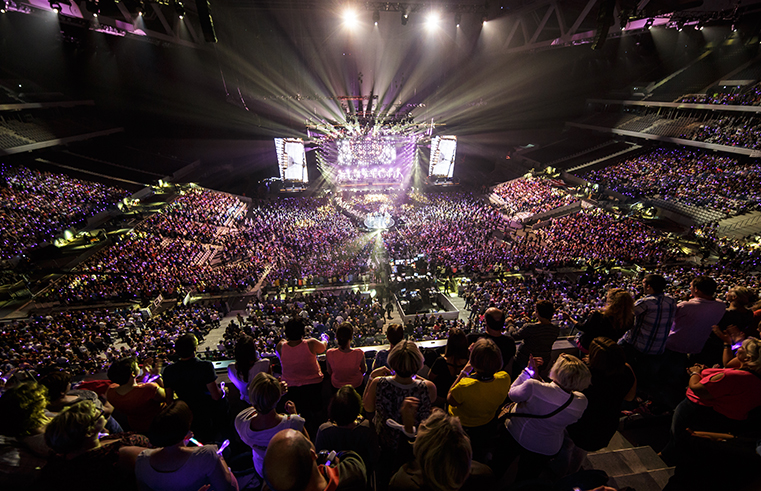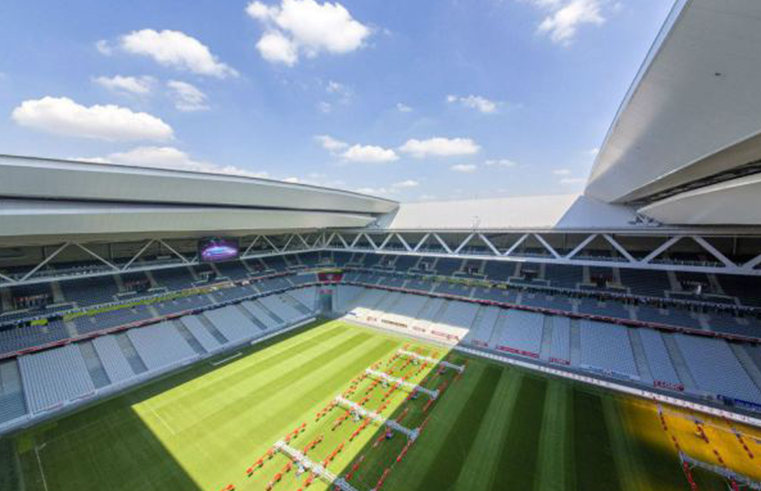 30 MIN
TO CLOSE THE ROOF, UNIQUE IN FRANCE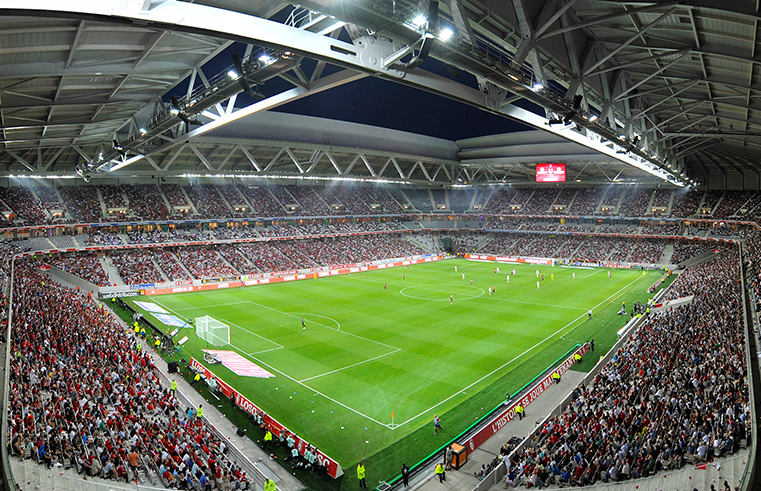 22 MATCHES
MATCHES PLAYED BY THE LOSC EVERY YEAR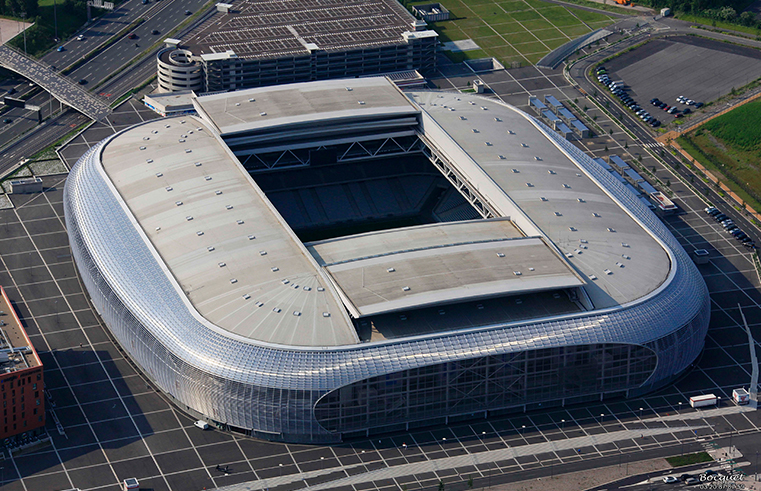 7 400 T
WEIGHT OF THE ROOF, 100 TONNES MORE THAN THE EIFFEL TOWER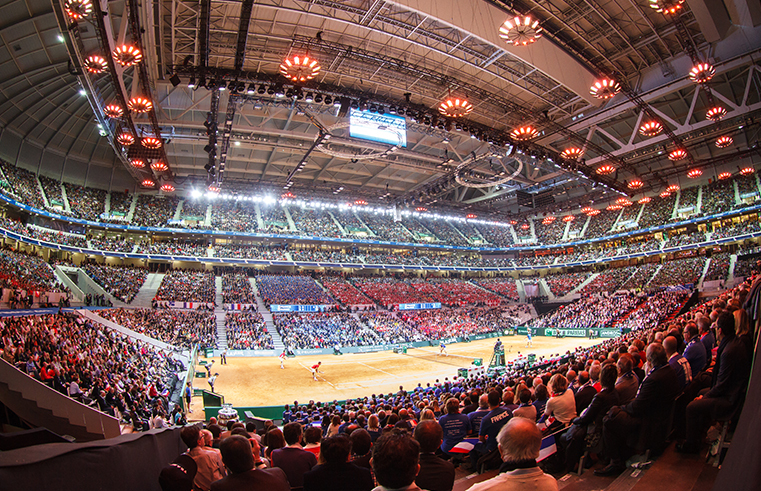 24 H
TO TRANSFORM THE STADIUM INTO AN ARENA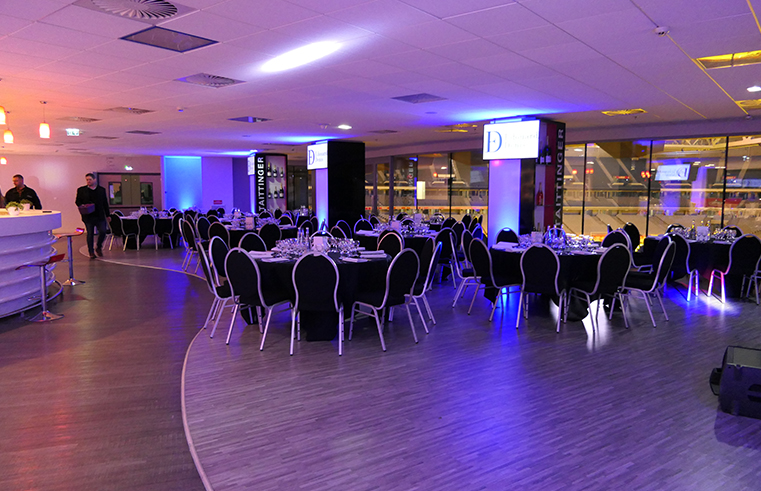 10 000 M2
OF RECEPTION AREAS.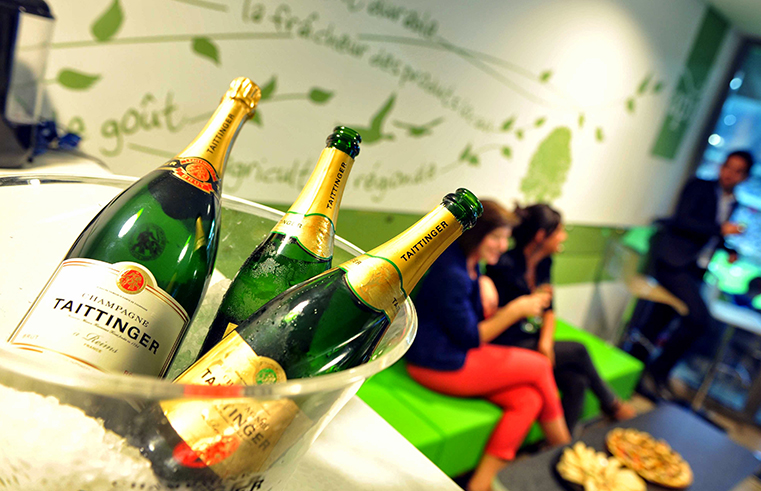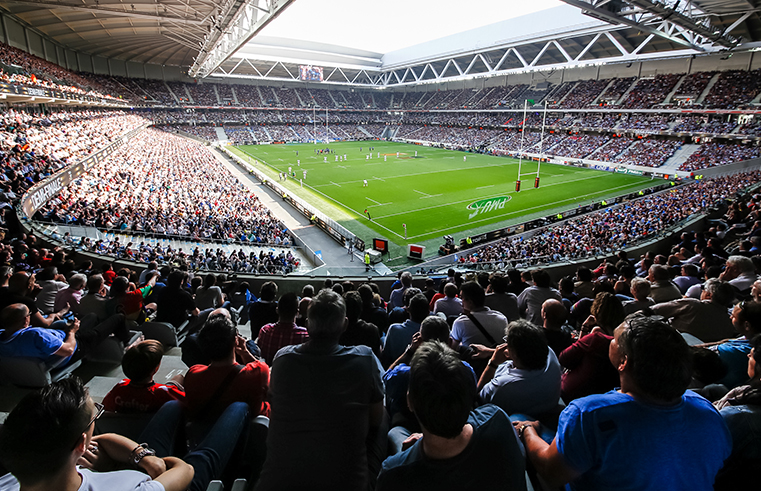 50 000 SEATS
IN THE STADIUM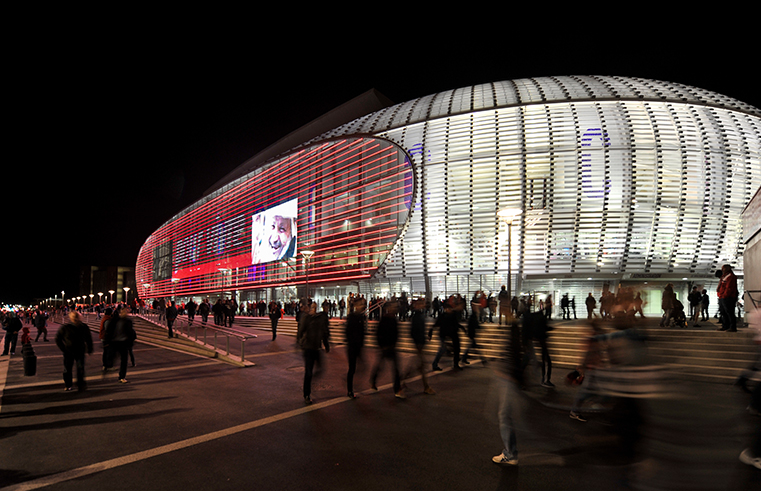 1 800 M2
OF ANIMATED WALL SPACE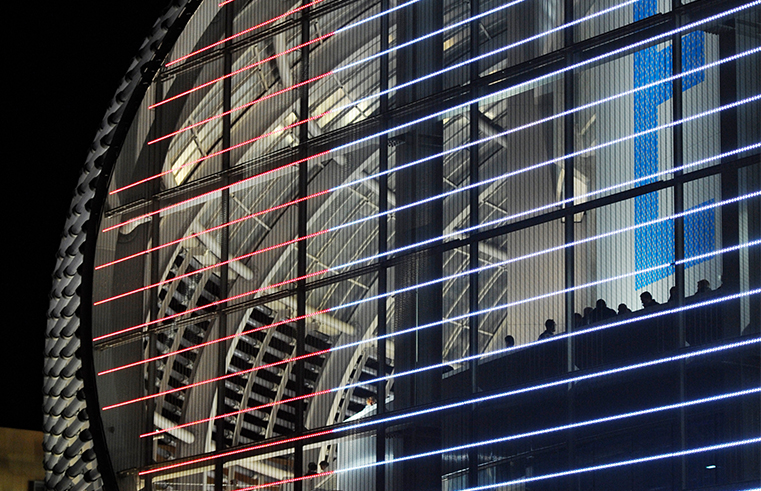 70 000 LEDS
ON THE ANIMATED WALL SPACE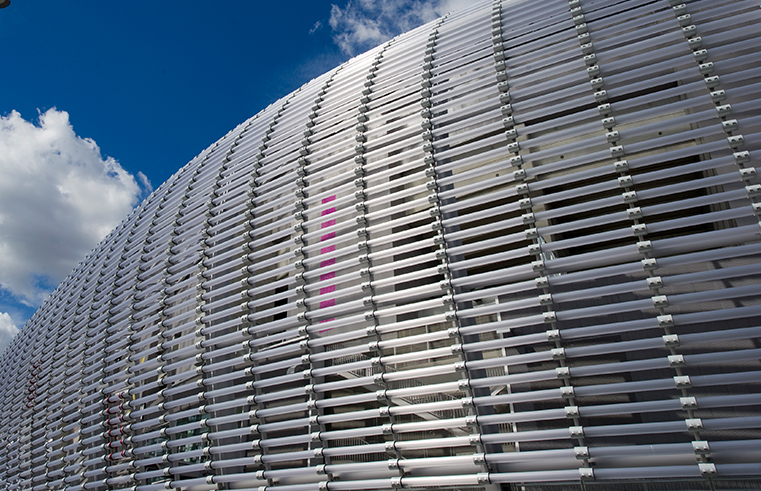 12 000
POLYCARBONATE TUBES TO MAKE UP THE STADIUM'S COVER.
CONFIGURATIONS
FOOTBALL / RUGBY STADIUM
76 Private boxes
,
5 233 Business seats
and
7 VIP seats
,
MOBILE ROOF
over the ground
Major events:
LOSC home matches, the Stadium's resident club (Ligue 1, French Cup, European Cup competitions) - Test-match France – Argentina, November 2012 - Semi-Finals of the TOP14, May 2014 - France-Jamaica, last friendly match before the French national team's participation in the 2014 World Cup, June 2014
OTHER STADIUM CONFIGURATIONS
Multi-function stadium can be adapted to all configurations: boxing, ice hockey, motor-sports shows, etc.
Seating capacity from
10 000
to
50 000
Major events: Nitro Circus, December 2013 - Glory22, June 2015
CONCERT STADIUM
The stage is located at the North end of the ground
REMOVABLE ROOF
for open-air or interior concerts
Major events: Stars 80, June 2013
CONCERT ARENA
16 000
seats for reduced capacity,
Installation within
24 hours
,
Major events: Rihanna, July 2013 - Patrick Bruel, September 2014 - Lille National Orchestra with Jean-Claude Casadesus, July 2015 - Johnny Hallyday, October 2015
SPORTING EVENT ARENA
19 000
seats for reduced capacity,
All interior sports (Basketball, Handball, Tennis, Hockey, etc.)
Installation within
24 hours
Major events: Supercross, November 2014 - Final of the Davis Cup, France-Switzerland, November 2014 - Final stages of EuroBasket 2015, September 2015 - Supercross, November 2015
THE CONSTRUCTION OF THE STADIUM