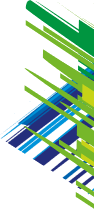 The Lille European Metropolis - The winning country
The Lille European Metropolis is proud of the Pierre-Mauroy Stadium, with its exceptional international standard facilities designed to hold the biggest sporting competitions and the most incredible events.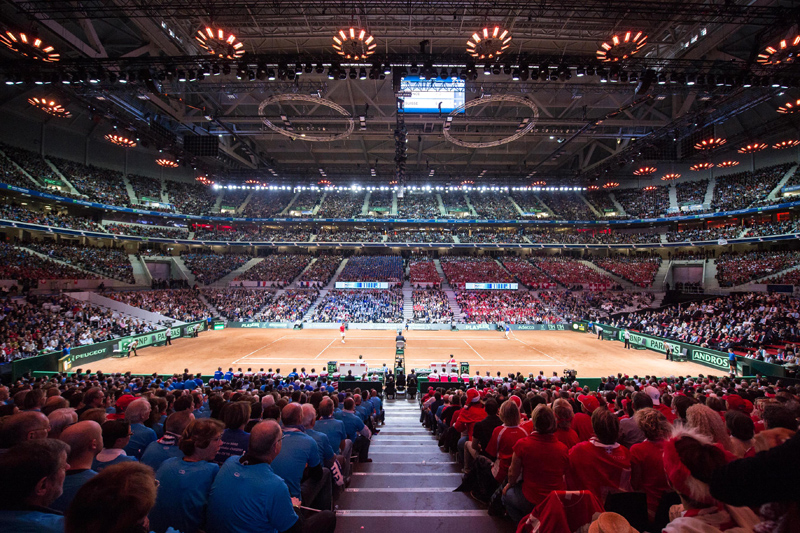 After the prestigious Davis Cup, the Pierre-Mauroy Stadium will soon be the venue for this September's Eurobasket 2015. 10 months later football will be at the fore with the UEFA European Championships. The Stadium's 27,000 seat Arena configuration has also convinced the International Handball Federation for the 2017 men's World Championship. As for the spectacular, exceptional concerts (Rihanna, Johnny Hallyday, the Lille National Orchestra, etc.) and shows such as Supercross bring enjoyment to audiences in this theatre of passion. This is the only venue where the pitch can be replaced with tennis or basketball courts or even a concert Arena!
The Stadium was constructed as part of a public and private sector partnership with ELISA. In 2043, at the end of the partnership contract, the MEL will become the sole owner of the facilities.
The MEL owns four impressive sporting facilities: the Pierre-Mauroy Stadium in Villeneuve d'Ascq, the Lille Metropolis Stadium in Villeneuve d'Ascq, the Weppes swimming pool in Herlies and the Serge Charles ice-skating rink in Wasquehal. The Metropolis has also participated in the renovation of a number of leisure facilities, notably swimming pools. It also supports the creation of sporting facilities throughout the region, such as the Stab, the covered velodrome in Roubaix.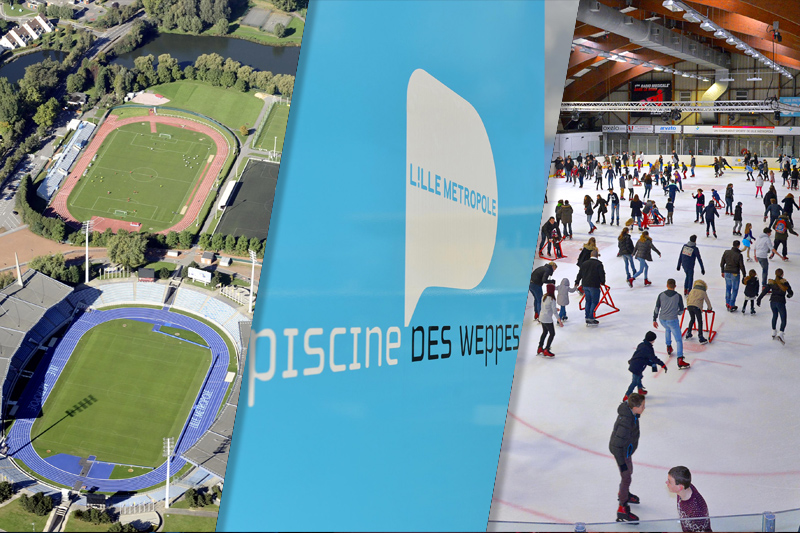 In its role of supporting of the 85 town councils of which it is composed,the Lille European Metropolis looks after the essential services required by its 1.1 million inhabitants: economy, public spaces and highways, urban planning, water supply, household waste management, disabled access, etc.
As part of its responsibility for Sporting activities, the MEL supports the development of sporting activities for everyone at every level and participates in the promotion of the region beyond its frontiers.
With its stadium, sports and recreational grounds... the Lille European Metropolis and its region are winners! Welcome all to this fabulous theatre of dreams and achievement.