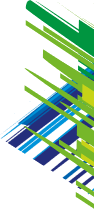 MARKED BY THE LOSC BRAND
Certain dates become the foundation of a club's legend, making it into an institution. At the heart of its rich and passionate history, the 17th August 2012 will always be remembered as the day that LOSC left its first marks on the Pierre Mauroy Stadium. Today the Queen of Arenas has become an integral part of the club's identity. Players, supporters, directors, spectators or sports-fans in general have becomes profoundly attached to this sublime open-air (or covered) metropolitan theatre. Every two weeks the elite of French football come and face the "Dogues" with their proud chests and sharp fangs.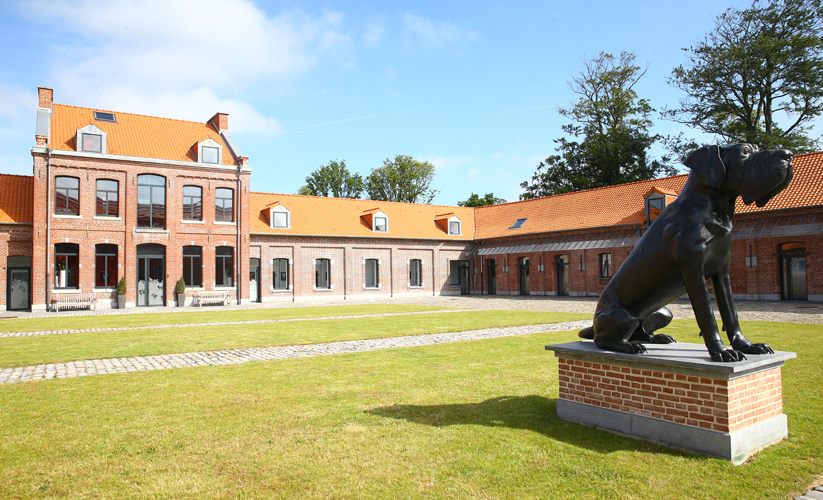 A PRESTIGIOUS HERITAGE
When you talk about football in France, the name LOSC is often raised amongst those of the nation's most illustrious clubs. A memorable French Cup and League double in 2011, 10 European competition qualifications in 14 years and memorable matches against AC Milan, Manchester United and Liverpool have raised this Northern team up amongst the sport's elite for the foreseeable future. But did you know that the LOSC has been in such prestigious company before? LOSC were one of the Major French football teams of the 40s and 50s and have left their mark on the history of French football. In the last century they won the French cup five times (1946, 1947, 1948, 1953 and 1955) and the French league twice (1946 and 1954).
A FERTILE GROUND FOR FUTURE CHAMPIONS
What is the secret of such longevity? Solid values of hard-work, competitiveness and conviviality are part of the DNA of this region of France which is so well known for its solidarity. These values have a name, the name of the team. Eden Hazard, Mathieu Debuchy, Yohan Cabaye, Lucas Digne, Adil Rami all learnt their trade at the ultra-modern Domaine de Luchin training academy, whilst Gervinho, Joe Cole, Rio Mavuba, Patrick Kluivert, Eric Abidal amongst others have come to strengthen the ranks and pass on their own talents. Its a big story.... and its being played out right now. More than ever.