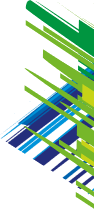 Crédit Mutuel Nord Europe is THE bank for your most intense emotions. It is committed on all fronts and supports the events that bring its territories to life. With a presence at major regional events as well as at super-local events, the bank supports the initiatives that enhance the daily lives of those living in its 7 departments.
Crédit Mutuel Nord Europe therefore supports more than 450 events each year through its sponsorship actions and through the patronage of its corporate foundation.
One goal: to enhance the life of its territories. Two levers: music and sport.
For more than 10 years, "the Crédit Mutuel has been giving its all" and promoting music in all its forms. As a partner of the biggest festivals but also of concert halls, Crédit Mutuel Nord Europe wishes to bring together all audiences.... with music !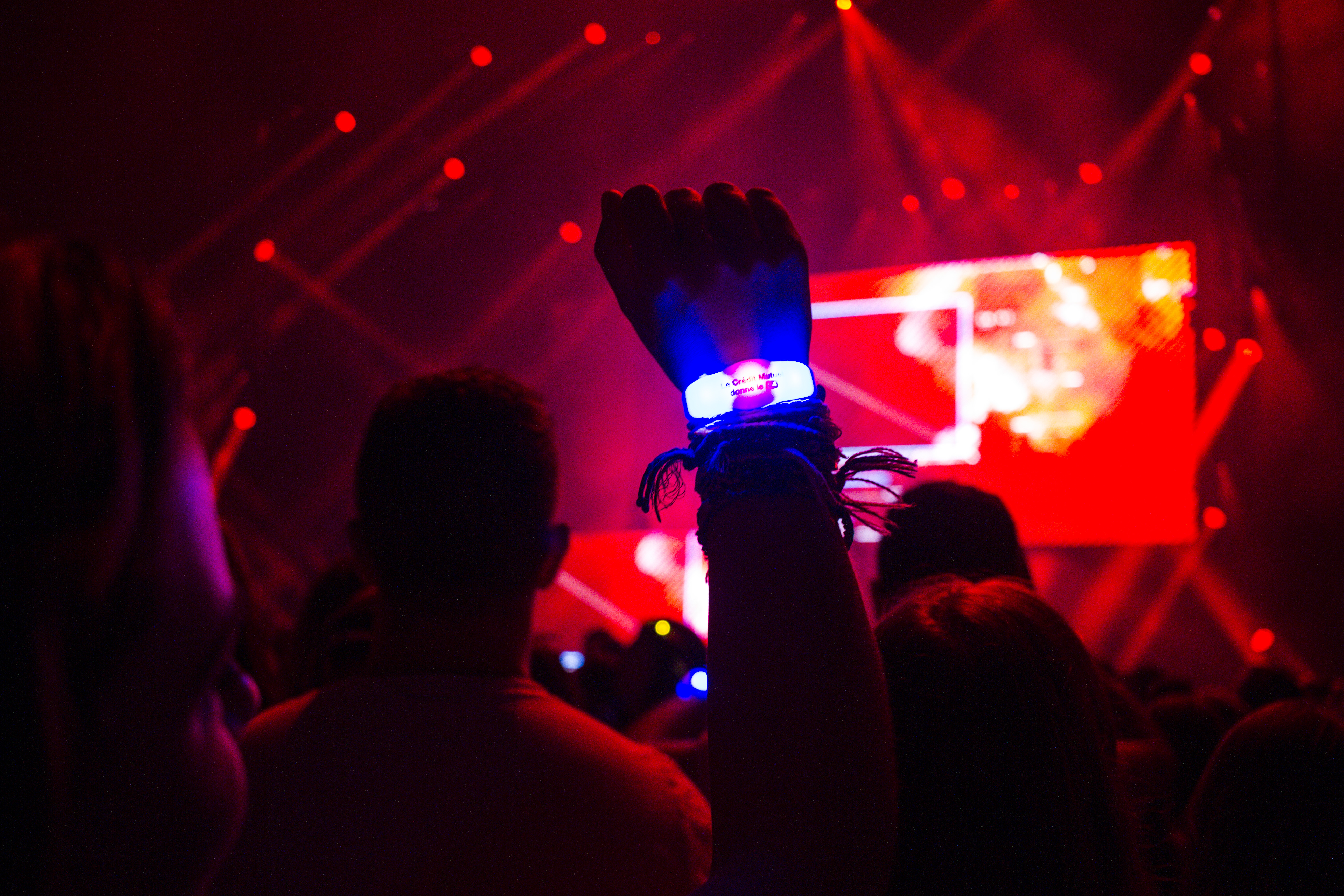 To outdo ourselves, to meet people, to share victories, to grow from one's mistakes: sport carries values that Crédit Mutuel Nord Europe shares and also conveys as a company. Each year, it endorses this practice at both the professional and amateur level by supporting local teams and sponsoring numerous events.
Since 2013, Crédit Mutuel Nord Europe has been a partner of Stade Pierre Mauroy. Today, it supports its line-ups, the quality and diversity of which shine internationally and contribute to making its territory better known. As the LOSC's playing field and the perfect setting for concerts and events, the Stadium is open to everyone and promises to provide everyone with unforgettable moments.