Official Sponsor - Crédit Mutuel Nord Europe

The CMNE is a mutualist bank which operates in close proximity with its customers and partners. The Crédit Mutuel is the leading bank for non-profit sporting and cultural organisations, it is committed to promoting community actions and contributes to social initiatives. Through its sporting and music industry partners and its enterprise foundation activity, the CMNE sponsors more than a hundred major events every year.
For more than ten years "the Crédit Mutuel has been providing the key-note" and sponsoring all forms of music promotion initiatives. They are sponsors for all of the major French music festivals and concert venues and aim to help bring music into the lives of as many people as possible.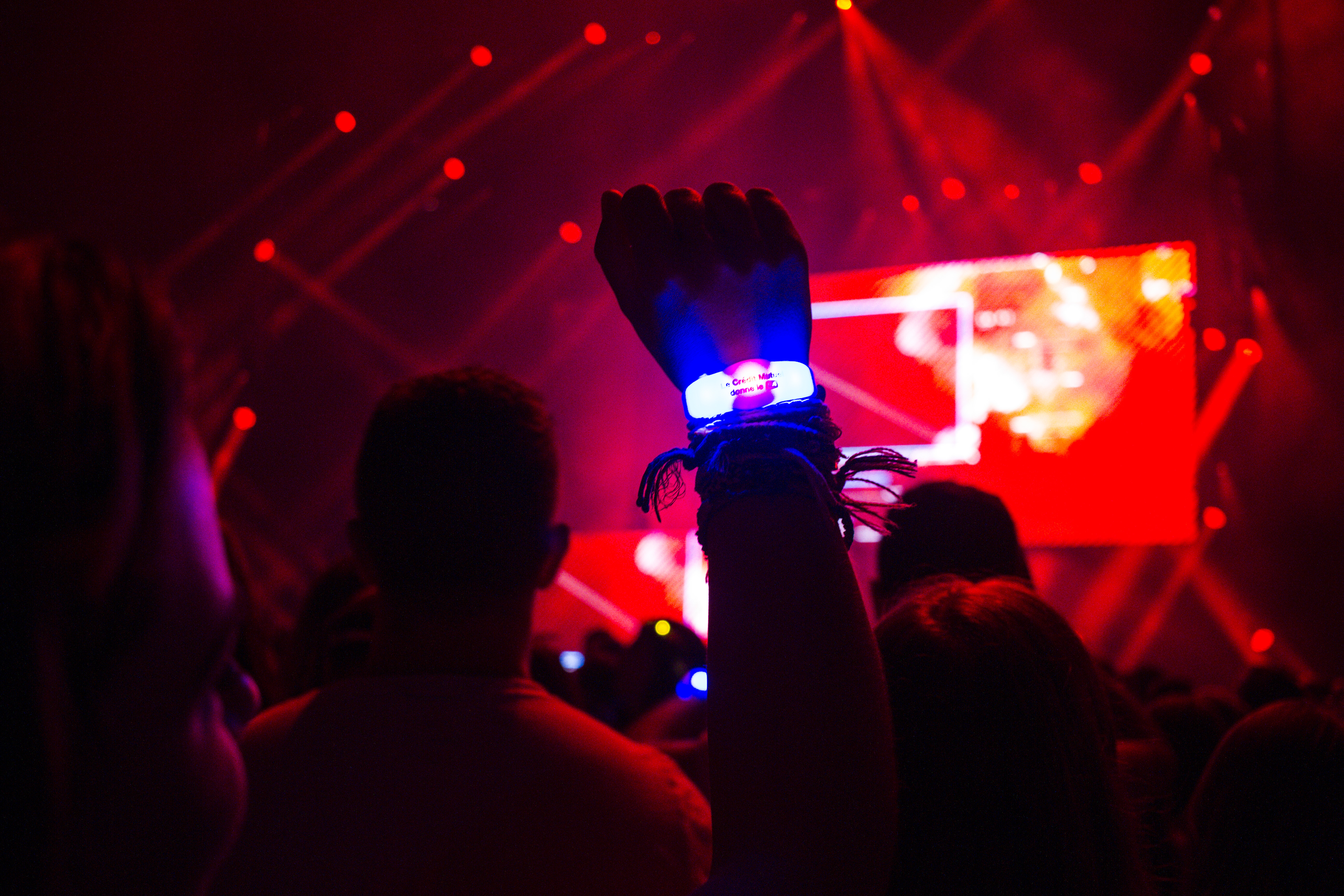 Crédit Mutuel Nord Europe actively participates in regional sporting activities to support the passions of its clients. Its priority initiatives involve team sports (football, handball, etc.), cycling and running: popular sports which promote community values and exchange in reflection of their own.